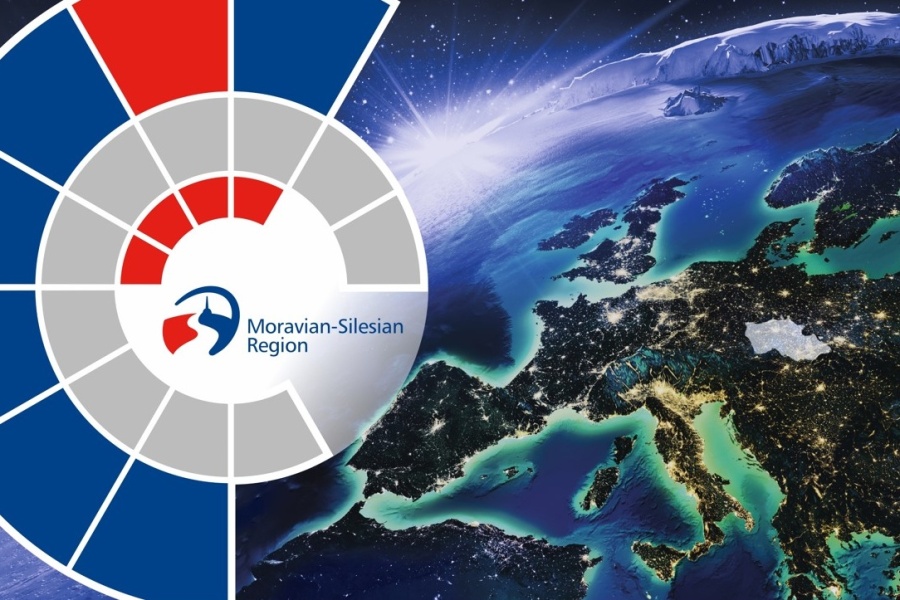 How to get to the Czech Republic
The Czech Republic is one of the main transit points in Europe. The #VisitCzechRepublic website provides basic information on the rules of the road, public transport, flights to the biggest Czech airport – Václav Havel Airport Prague, and other related issues.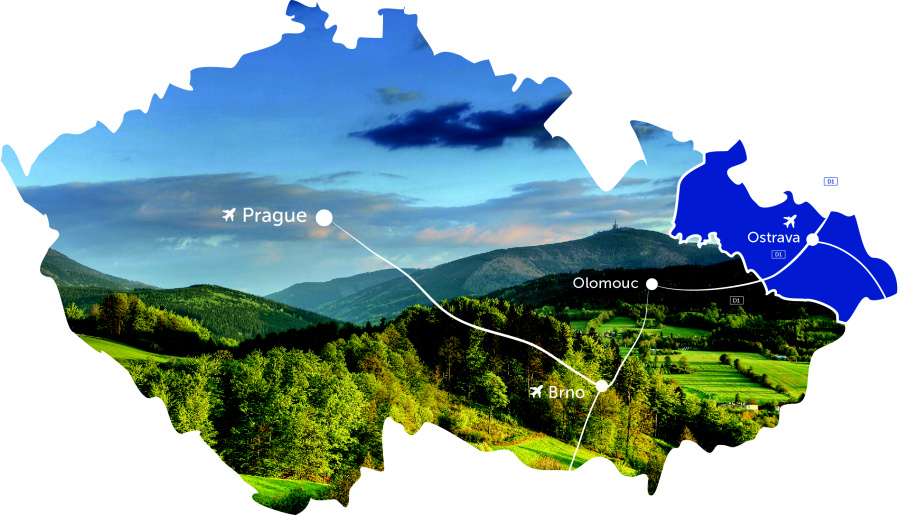 How to get to Ostrava
Getting to the main city of the Moravian-Silesian region: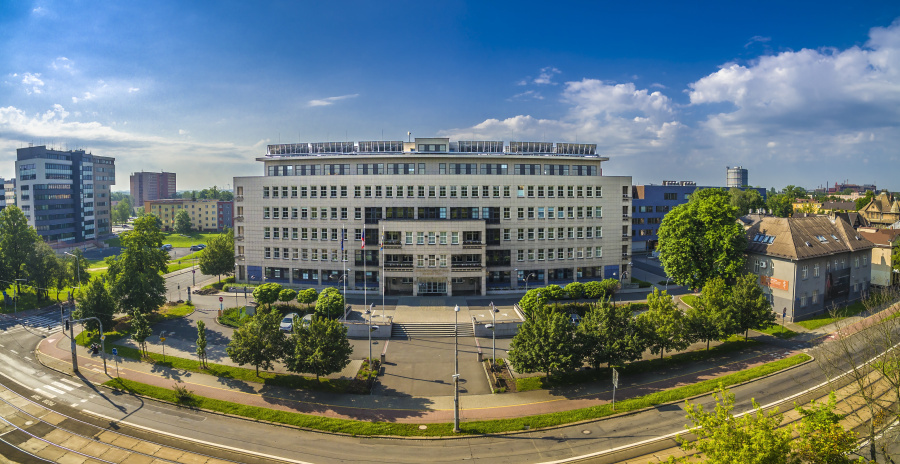 How to get to the Regional Authority
Address:
Moravian-Silesian Region – Regional Authority
28. října 117
702 18 Ostrava
GPS: 49.8294983N, 18.2706700E
By car
Our office is located about 300 m from the Cultural Centre (Dům kultury) in the City of Ostrava. For all clients, the Regional Authority is open on Monday, Wednesday: 8 am to 5 pm, on Tuesday, Thursday: 8 am to 2.30 pm and on Friday: 8 am to 1 pm.
Reserved parking in front of and nearby the office building.
The car park is only intended for short-term parking (max. 3 hours).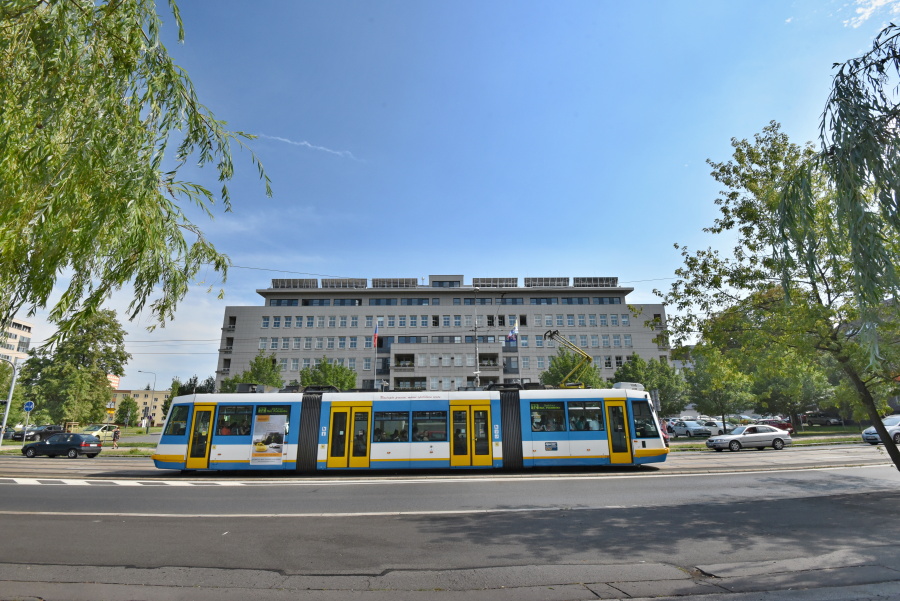 Tram
Stop: Regional Authority Tramline Number: 4, 8, 12
Bus
Stop ÚAN – Ústřední autobusové nádraží (Central Bus Station) – walk to the tram stop 'Náměstí Republiky' (Republic Square), then take the tram to the stop 'Krajský úřad' (Regional Authority). Alternatively, it is possible from the ÚAN stop to reach the Regional Authority office on foot in about 10 minutes.
Tato stránka je k dispozici také v češtině / This page is also available in Czech
Office hours for the public:
Monday, Wednesday: 8 am to 5 pm
Tuesday, Thursday: 8 am to 2.30 pm
Friday: 8 am to 1 pm