Get to know us
International Relations
Information and help to citizens of Ukraine.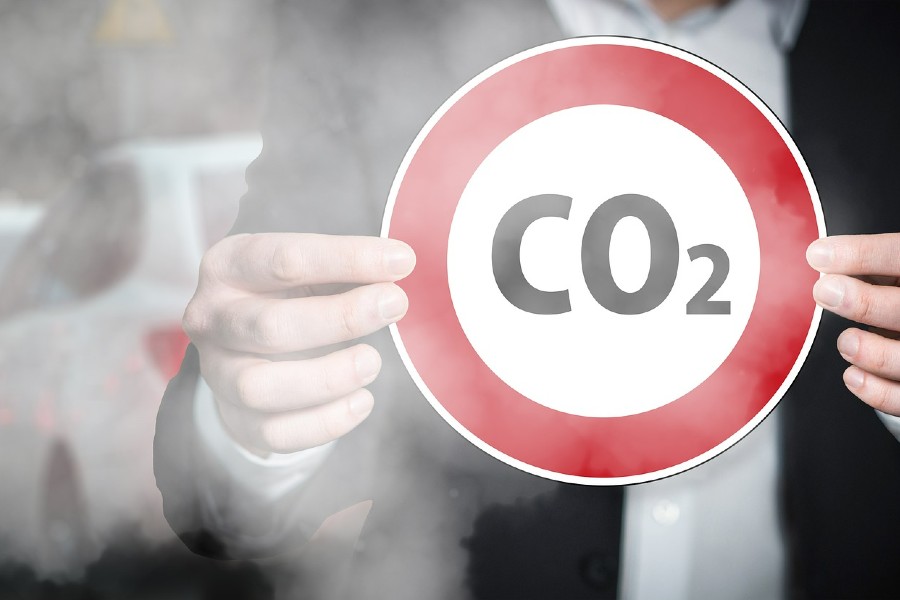 Nature
The aim of the Kapooo Project is to propose the most effective measures possible for reducing emissions in our Region.
Study and Work
The group supported are students of 8th and 9th grades of primary schools and all secondary schools in the Moravian-Silesian Region.
Office hours for the public:
Monday, Wednesday: 8 am to 5 pm
Tuesday, Thursday: 8 am to 2.30 pm
Friday: 8 am to 1 pm