Klimkovice Sanatorium
Klimkovice Sanatorium is a spa which offers an exceptionally high level of treatment, based on an extraordinary natural therapeutic source – mid/high concentrated iodine-bromine water. The specialists in Klimkovice Sanatorium have extensive experience and superb results in the treatment of musculoskeletal disorders, neurological and gynecological diseases, cardiovascular diseases, and skin diseases as well as disorders of metabolism and the endocrine glands in children. Both the unique location and curative source makes the health spa of Klimkovice Sanatorium a remarkable place where you can rediscover health, peace, harmony and the joys of life.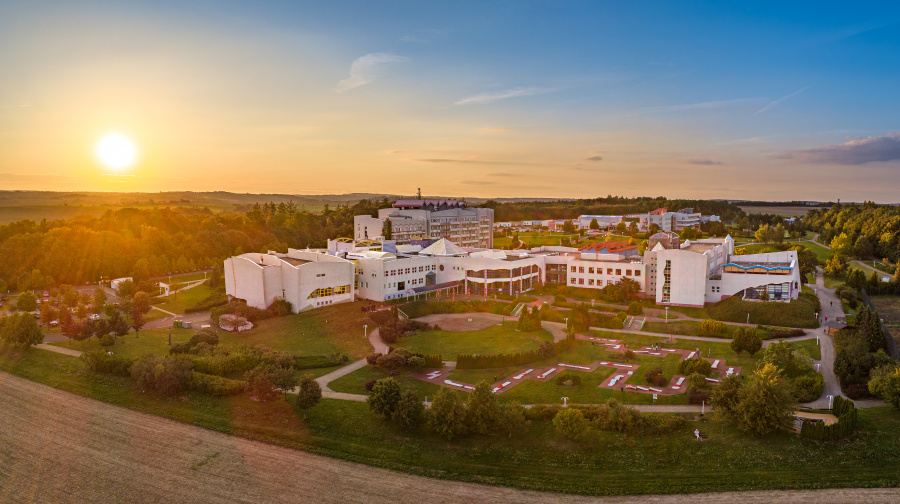 Karlova Studánka Mountain Spa
The Karlova Studánka Mountain Spa is a state enterprise and historic spa resort, whose origins can be traced back to the 16th century. Due to its unique location and healing climate, Karlova Studánka is an ideal place for spa treatment of patients with oncological problems and diseases of the circulatory, respiratory, nervous and musculoskeletal systems. Climatic measurements show that the cleanest air in Central Europe is found here. Accommodation for spa guests is provided in eight treatment facilities. Natural therapeutic sources: naturally carbonated mineral water, air, natural carbon dioxide, peat.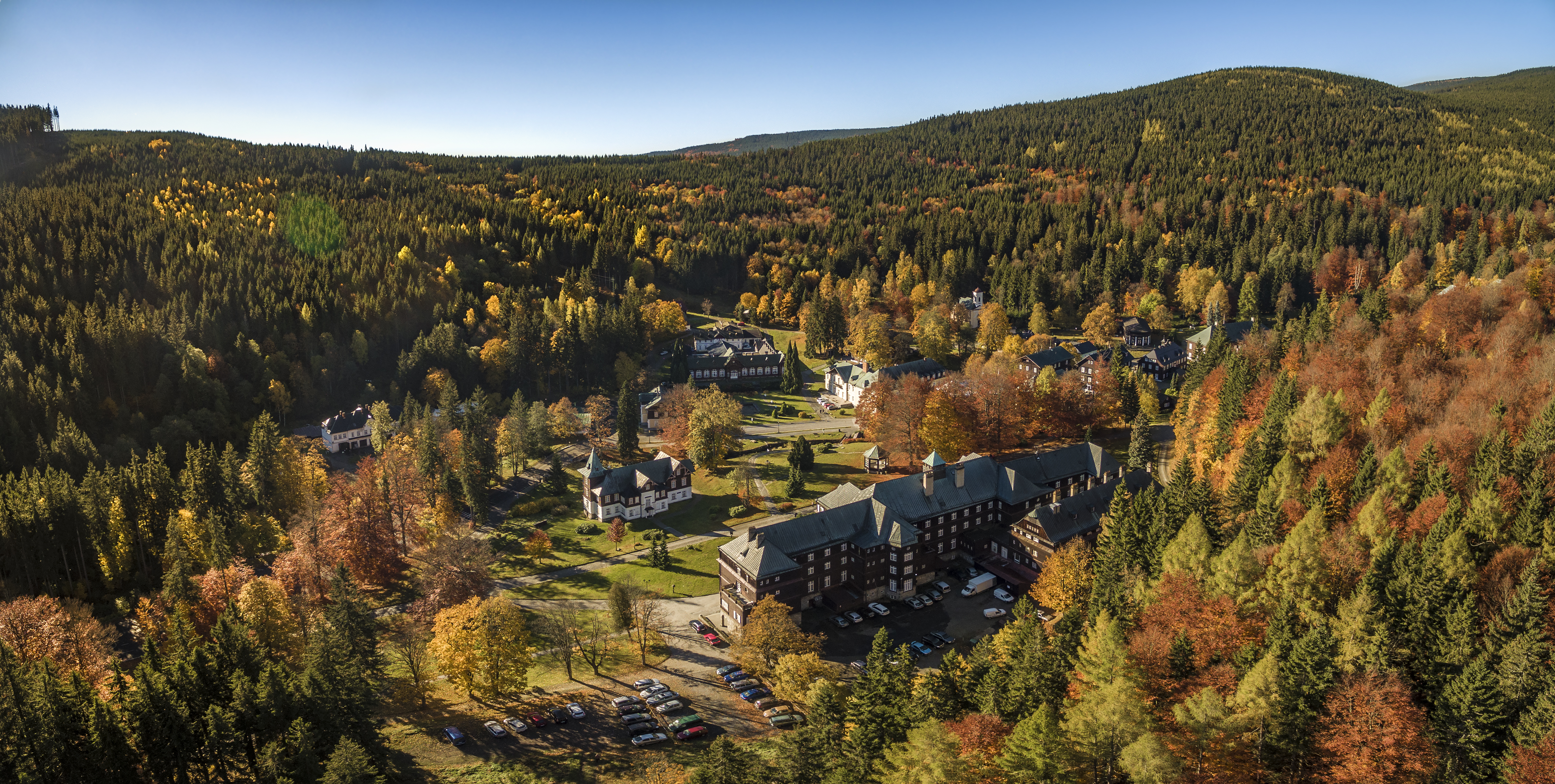 Darkov spa
The Darkov Spa (website in Czech and Arabic only) is a spa and rehabilitation facility in the Czech Republic is among the oldest iodine spas in Europe. It is known worldwide thanks to the use of the natural healing waters of iodobromine brine water. This spa specializes in the treatment of musculoskeletal, nervous and circulatory systems, skin problems and gynecological diseases. In addition to treatment after injuries, surgeries and strokes, burns are also successfully treated here. The spa complex is located in the city of Karvina in the northeast of the Czech Republic. It consists of 2 medical facilities: the historic Darkov spa and the Rehabilitation Sanatorium which are situated 5 kilometers from each other.

Office hours for the public:
Monday, Wednesday: 8 am to 5 pm
Tuesday, Thursday: 8 am to 2.30 pm
Friday: 8 am to 1 pm