In this programming period, the Moravian-Silesian Region has implemented or is preparing projects worth CZK 11.4 bn in aggregate. The greatest volume of funds is devoted to transport, a total of CZK 3.1 bn. Another major area is education, to which CZK 1.9 billion is allocated, and the sphere of social affairs, for which CZK 1.9 bn is also earmarked. CZK 2.7 bn has been invested in the modernisation of local heating plants, in the form of so-called boiler subsidies. Overall, there are nearly two hundred projects through which the Moravian-Silesian Region draws European subsidies in this programming period.
The sphere of education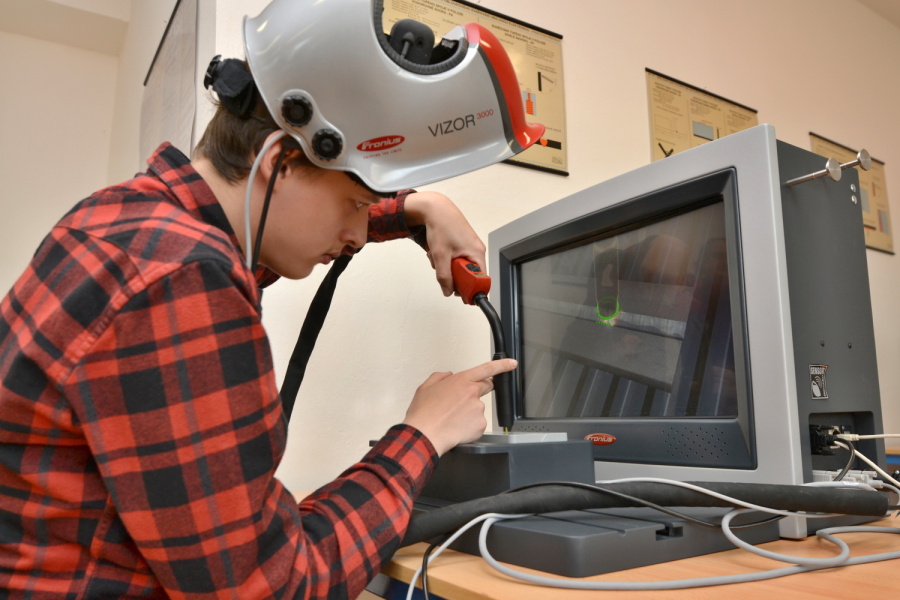 We focus on modernising the teaching of technical disciplines, natural sciences, crafts, and languages. Professional, Career, and Polytechnical Training in the Moravian-Silesian Region is an important project, the purpose of which is to popularise and make more attractive secondary polytechnical and vocational education, support school networking, increase cooperation of schools and employers, enhance employability of secondary school graduates, and support career consulting. European subsidies are also broadly used in the education sector for insulating buildings and energy savings in schools.
The sphere of healthcare
We implemented a project focused on electronisation and data sharing in healthcare, and a project thanks to which a first-responder network was set up. It is a system that keeps track of both trained professional as well as layman rescue workers who are available to provide first aid before the arrival of an ambulance service. Thanks to another project, we have equipped another centre of the medical rescue service. The centre is equipped with simulators for training realistic critical and life-saving situations, such as resuscitation models of adults, children, and new-borns. European subsidies were also used for building insulation and energy savings.
The sphere of social affairs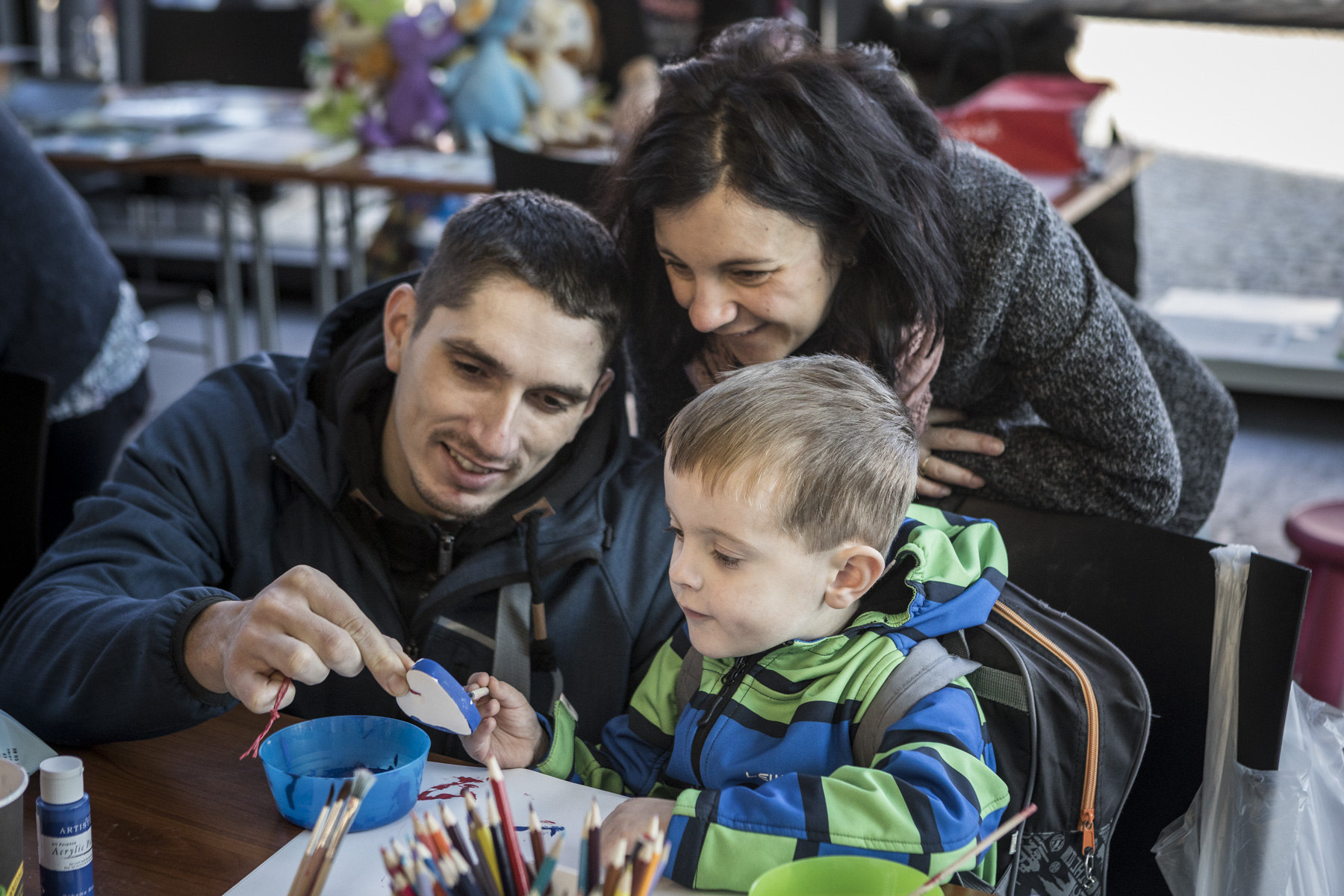 The Process of social service transformation continues. The outcome is that long-term residents of large institutions now live in their own flats, they have a job, and use field social services. Our projects are concerned with the development of services for people with mental illness in our regions, by which means we contribute to their integration in regular society. The objective is to increase quality and develop services for persons with physical handicaps and mental illness, to develop the professional skills of staff in these services, develop fundamental life-skills of people with physical handicaps and mental illness, and to increase the awareness of the general public about the challenges faced by people with mental illness.
The Moravian-Silesian Region is a leader in foster care, to which the project "Support and Development of Custody Options in the Moravian-Silesian Region" contributes. The goal of the project was intermediate custody and, through the provision of information about custody options in the Moravian-Silesian Region, to ensure a long-term increase in the number of people interested in custody, primarily in long-term care. Other projects focus on protecting at-risk children.
The sphere of culture
A new part of the Tatra Automobile Museum – the Tatra Truck Museum – will be established, thanks to European funds. Following the renovation of a disused industrial building, exhibits will be displayed that could not have been made accessible to the public due to capacity restrictions.
The sphere of the environment
Projects are concerned with care for European Special Areas of Conservation and implementation of the Natura 2000 systems. Projects focus on protecting endangered species, such as the hermit beetle.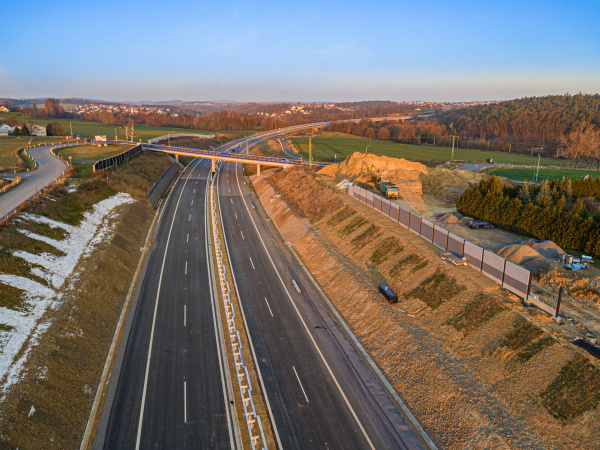 The sphere of transport
Projects for the renovation and upgrade of roads in our region are being implemented. The objective of the international project "RESOLVE – Sustainable mobility and the transition to a low-carbon retailing economy" was to reduce carbon dioxide emissions generated in connection with transport to retail units in city centres. Aside from our region, the following cities are involved in the project: Roermond (Netherlands), Kroneborg, Warsaw, Almada, Maribor, Reggio Emilia, and Manchester, as well as Erasmus University Rotterdam.
The sphere of crisis management
We focused on increasing the action readiness, readiness, and capacity to deal with extraordinary events of units of the Integrated Rescue System of the Moravian-Silesian Region. Training of IRS units also took place abroad – IRS members used training centres abroad that offered them training for special interventions, such as underground, an intervention involving hazardous substances. Thanks to other projects, IRS units of our region can also intervene abroad, such as during floods or in collapsed buildings.
Office hours for the public:
Monday, Wednesday: 8 am to 5 pm
Tuesday, Thursday: 8 am to 2.30 pm
Friday: 8 am to 1 pm