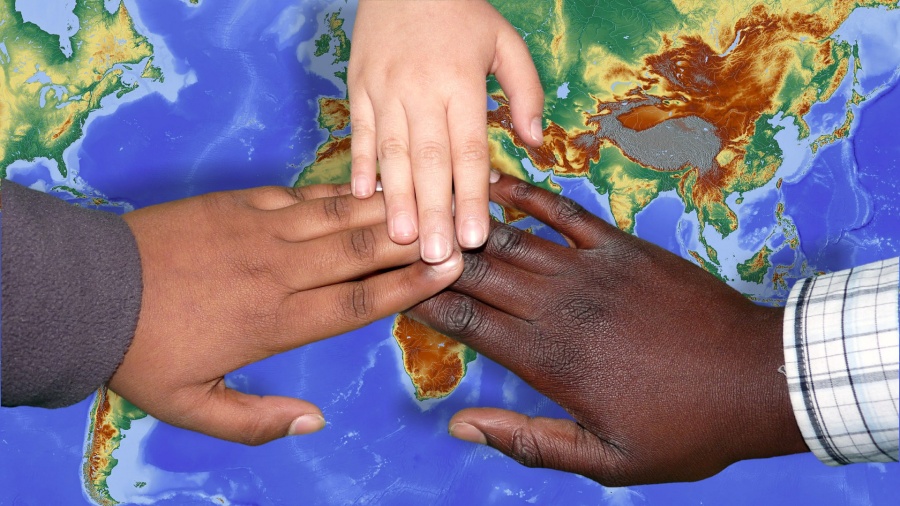 The establishment and close cooperation with other nations and cultures is enriching and inspiring. International relations promote the development of our region and allow people to come into contact with other nationalities in many forms.
We participate in the organization of international cultural events such as the French Autumn, Korean days, Chinese New Year celebrations, performances of our theatre groups around the world and many others. Due to business missions, businesses in the region can establish cooperation in other countries. We support young athletes and their participation in international tournaments and our hospitals are working with experts in Chinese medicine. Secondary schools have the opportunity to participate in international projects and thus improve the quality of their teaching and students with support from the region and they are also able to travel abroad to study or take an internship.
The Moravian-Silesian Region has 16 partner regions from 11 countries in Europe and around the world, and cooperates with even more countries.
Our twin regions:
(Listed alphabetically by country)
Hebei Province (China)
Jiangsu Province (China)
Shanxi Province (China)
Grand Est (France)
North Rhine-Westphalia (Germany)
Veneto Region (Italy)
West Kazakhstan Region (Kazakhstan)
Silesian Voivodeship (Poland)
Opole Voivodeship (Poland)
Žilina Region (Slovakia)
Ulsan Metropiltan City (South Korea)
Zakarpattia Oblast (Ukraine)
Donetsk Oblast (Ukraine)
Binh Thuan (Vietnam)
Khanh Hoa (Vietnam)
Interested in learning more about international cooperation of the Moravian-Silesian Region? Write to us at: international@msk.cz.
Tato stránka je k dispozici také v češtině / This page is also available in Czech
Office hours for the public:
Monday, Wednesday: 8 am to 5 pm
Tuesday, Thursday: 8 am to 2.30 pm
Friday: 8 am to 1 pm