Moravian‑Silesian Innovation Centre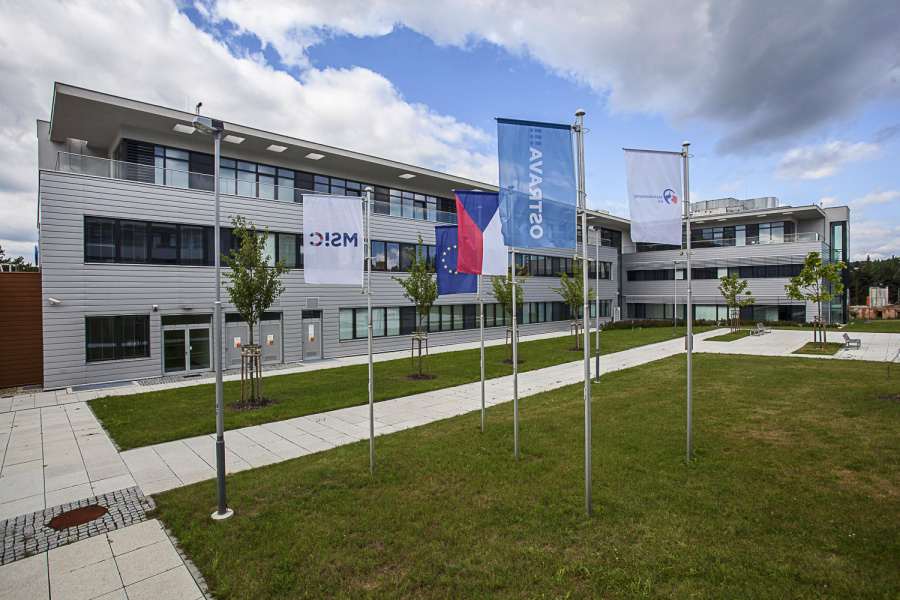 The Moravian-Silesian Innovation Centre (MSIC) is one of the best regional innovation centres in the Czech Republic. It was established in July 2017. It has 5 shareholders – the Moravian-Silesian Region, the Statutory City of Ostrava, the Technical University Ostrava, Ostrava University and Silesian University. It plays 3 key roles in the Moravian-Silesian Innovation environment:
coordination of Regional Innovation Strategies and implementation of its relevant programmes, projects and activities
implementation of individual business support services for start-ups and SMEs
administration and development of the Technology Park
MSIC aims to cultivate the mindset of people living in the Moravian-Silesian Region to become more entrepreneurial, in all meanings of this word (adopting a more risk-taking approach, openness to innovations, change and new trends etc.). Simultaneously, MSIC is the front-runner in spreading new ideas including those related to the digitization of businesses and business processes incorporating new technological and educational trends in high schools and universities programmes.
Since July 2017 it has succeeded in developing a wide range of services to support entrepreneurship from early stage start-ups, through seed stage start-ups, to mature SMEs. The current portfolio of clients consists of approximately 270 companies (70 out of them rent offices and/or laboratories in one of four premises that are run and operated by MSIC Ostrava). MSIC has around 130 experts at its disposal who can help companies with 'change projects'. Apart from SMEs, MSIC also develops cooperation and relationship with large companies, investors and other stakeholders.
Currently, it employs 25 people with wide-range of experience in running their own businesses and/or working for start-ups/SMEs/large companies. MSIC operates four business incubators of approximately 10,000 square meters in total, including offices, meeting rooms, laboratories and two shared-laboratories dedicated to prototyping and digitalization (e.g. collaborative robots). Currently, the expansion of the business incubators operated by MSIC is being prepared, including the construction of a new building with pilot‑line capacities, shared laboratories and offices (to a smaller extent).
MSIC is nationally considered to be a leading innovation agency with a strong track record in supporting business innovation. Its representatives are also actively involved in the design of national innovation policies. MSIC has, among its strategic priorities, the development of policy instruments aiming at the progression of conscious entrepreneurship and raising awareness of business opportunities linked with 'Industry 4.0'. MSIC is a partner to a formal platform of Czech innovation centres – PLATINN.CZ, which unites six regional innovation agencies that support innovation in SMEs and facilitate access to investors and corporations.
MSIC Ostrava also closely cooperates with other regional initiatives like BusinessCon (an informal platform for regular meetings of leaders from technology companies for mutual learning) and/or Patrioti MSK (a group of entrepreneurial people aiming at improving the image of the Moravian-Silesian region. It helps to develop local entrepreneurs by mutual learning, sharing experience and networking).
Office hours for the public:
Monday, Wednesday: 8 am to 5 pm
Tuesday, Thursday: 8 am to 2.30 pm
Friday: 8 am to 1 pm