Foreigners in the region most often work in production, in administration or in the fields of trade or IT. The segments of tourism and education are also very popular, especially because native speakers from all over the world can use their language skills. Excellent knowledge of the Czech language is not always necessary for work in our region. There are several international and multinational companies (PDF) operating here where the official language of communication is English or another foreign language. A basic knowledge of the Czech language is of course welcome. With a wide network of language schools and the high availability of teachers of Czech language, this knowledge can be acquired in a short time.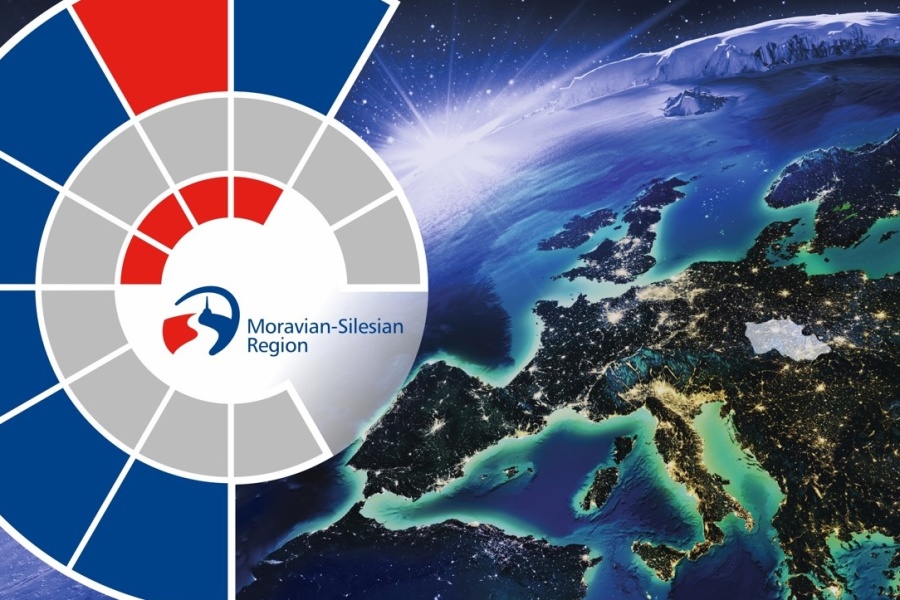 Have you decided to find a job in the Moravian-Silesian Region?
The necessary process to fulfill your wish depends on where you come from.
Citizens of EU/EEA countries and Switzerland or their family members do not need an employment permit, Employee Card or Blue Card to be employed in the territory of the Czech Republic. These nationals have the same legal status as citizens of the Czech Republic, as the country is a member of the European Union.
Citizens who do not come from the EU/EEA countries or Switzerland may be employed in the Czech Republic, if they have obtained an employment permit and a residence permit or an Employee Card or a Blue Card (both cards combine a work permit and a residence permit in one document). The local Employment Office is always be the best starting point for issuing an employment permit. A work permit is issued for a definite period (a maximum of two years) however, a foreigner may apply for an employment permit repeatedly. Please note that work permits are only valid provided that the following necessary attributes are specified: the employer, the type of work you will be performing, and the location where your work will take place. Detailed information is available on the Ministry of the Interior website.
In Ostrava, an Expat Centre was established in 2020. Their purpose is to make life easier for the internationals and their families who come to live and work in Ostrava and the region.
Most popular job portals in the Czech Republic:
Salary information:
Minimum gross salary for full-time jobs (40 hours per week): 13,350 CZK per month or 79,80 CZK per hour (in 2019)
Average gross salary for full-time jobs (40 hours per week): 34,125 CZK per month (in 2019)
A typical rate for part-time jobs: around 140 CZK per hour, for administrative work
Stay and gain Czech citizenship
Have you decided to settle in our Region permanently? The Centre for Support of Integration of Foreigners can help you with your integration. At he Regional Authority you can deal with the Naturalization procedure.
Useful information:
Office hours for the public:
Monday, Wednesday: 8 am to 5 pm
Tuesday, Thursday: 8 am to 2.30 pm
Friday: 8 am to 1 pm