University study opportunuties
Why not study in the Moravian-Silesian Region? It would be without a doubt the most incredible experience of your life! You can choose from 5 universities which provide study programmes for almost 24 000 students. It is certain that you will meet a lot of new people, not only from Czech Republic but also students originating from all over the world. You will make a lot of friends and you will love the life in the Moravian-Silesian Region.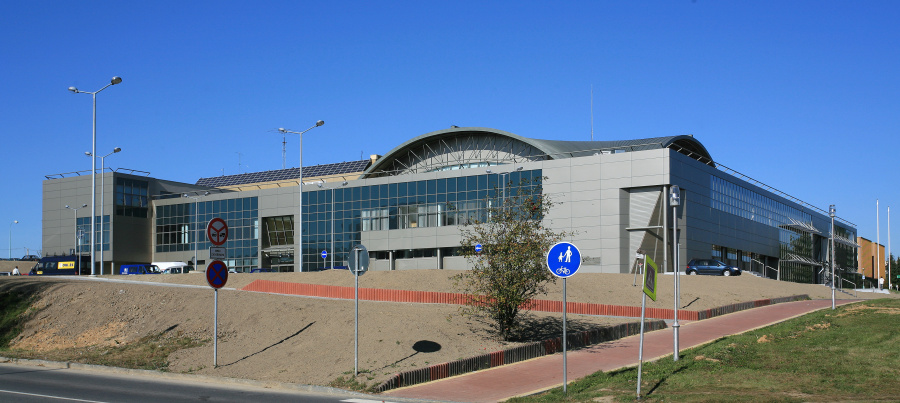 Choose your branch of study and come!
Universities in our Region
Useful information:
Office hours for the public:
Monday, Wednesday: 8 am to 5 pm
Tuesday, Thursday: 8 am to 2.30 pm
Friday: 8 am to 1 pm