Integrated Transport Systems and how to buy tickets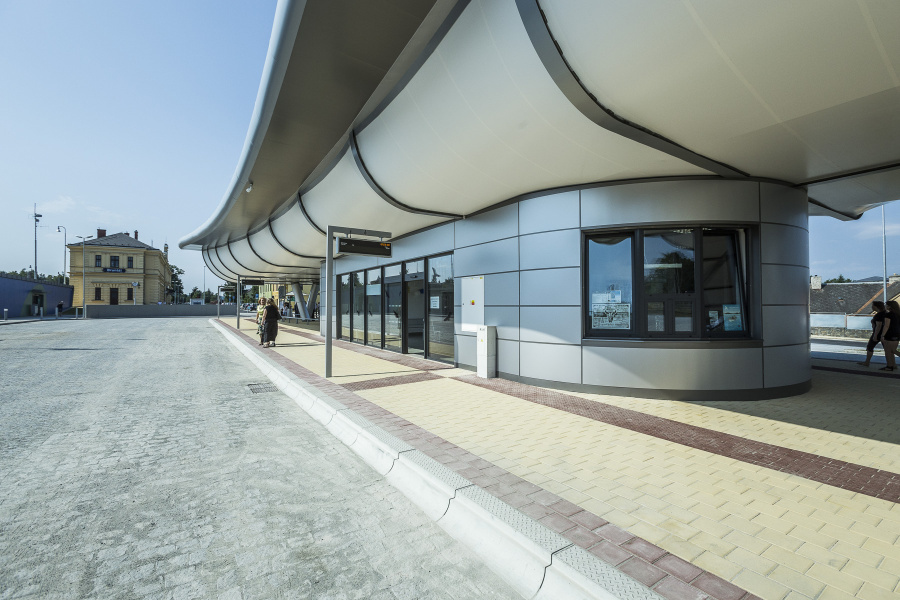 Towns and villages in our region are connected by a dense network of regular bus and train connections. In individual cities, public transport mainly consists of bus lines but in the regional capital, Ostrava, you can also use the network of trams and trolleybuses. Timetables for all connections are easy to find in the IDOS application. In this application, you can also easily find connections for the entire Czech Republic and beyond its borders too.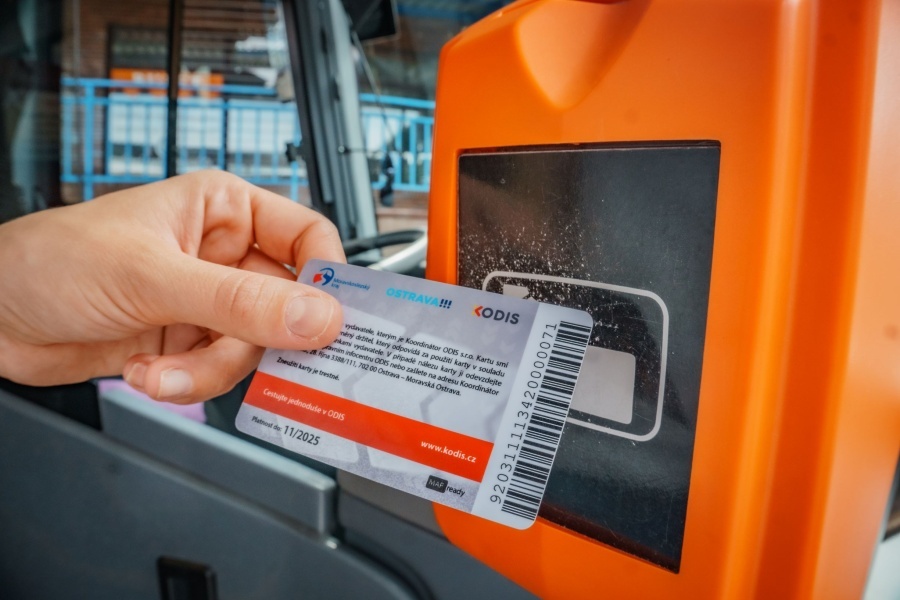 In most public transport, you can pay the fare by credit card as well as using cash. The exception is the regional capital Ostrava, which is the first city in the Czech Republic to introduce 'contactless payments only' in public transport. Fares can therefore be paid by credit card, by buying a prepaid card from a machine or you can use a mobile application for online ticket purchase.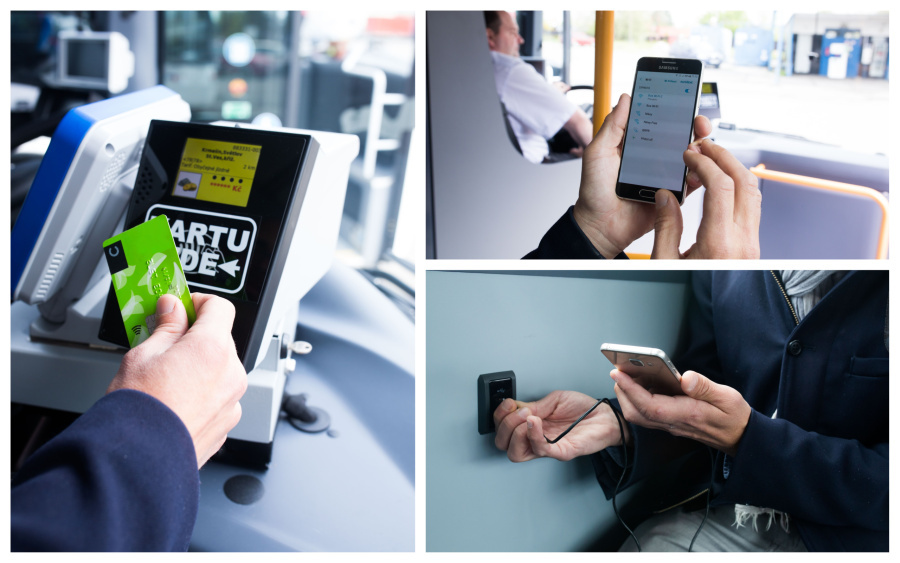 To pay fares in the Moravian-Silesian Region, you can use the Odis Card. ODIS is the only mutually recognized electronic means of payment by operators providing public passenger transport in the integrated transport system within our region. ODIS is a contactless smart card, which can be used within the integrated transport system of the Moravian-Silesian region in two basic ways, namely:
as a carrier of long term tickets
as an electronic wallet
Both basic methods can also be combined.
Simultaneously the ODIS card can also be used as a carrier for other applications, including, for example, the product 'ČD Card' (Czech Railways Card).
Office hours for the public:
Monday, Wednesday: 8 am to 5 pm
Tuesday, Thursday: 8 am to 2.30 pm
Friday: 8 am to 1 pm