We are perfectly connected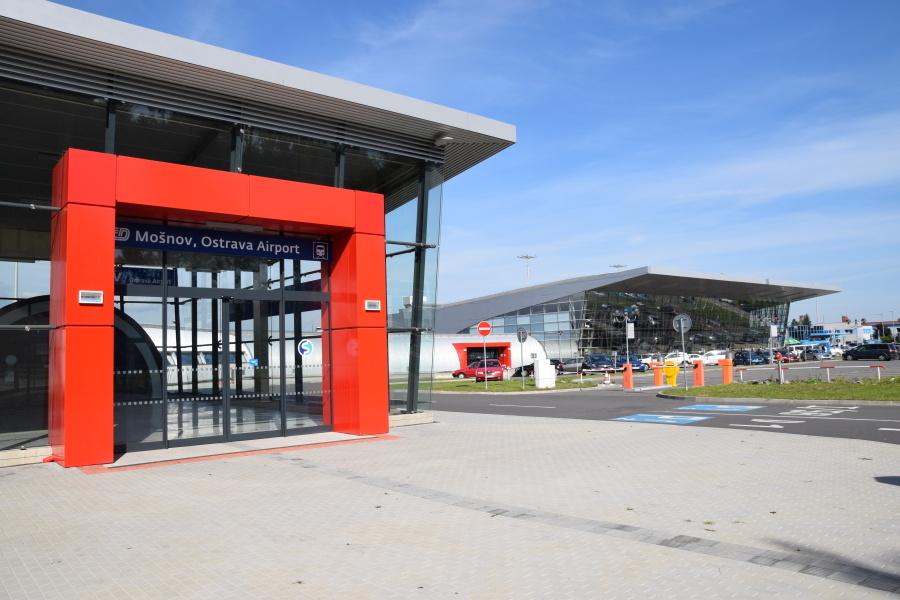 The region has an advantageous position thanks to the fact that, in the past, trade routes passed through our land. The discovery of coal and the following industrial development accelerated the connection to the railway system. Today, the D1 motorway goes through the region, which connects to the Polish A1 motorway. It is part of the Trans-European transport network which heads north to Poland. We also have an international airport, the Leos Janacek Ostrava Airport, which is the second busiest airport in the Czech Republic. Its runway is 3500 m long, which enables the safe landing of aeroplanes of all types without limitation.
The region is served by both road and rail transport corridors in the Trans-European Transport Network (TEN-T). Their routes lead from the northern Polish port of Gdansk on the Baltic Sea, south to the ports of Trieste, Venice and Ravenna on the Adriatic Sea.
With the backbone being a network of motorways, dual carriageways and class I type fast roads, the region is complemented by roads of class II. and III. which are an important part of the transport network of the region and are owned by the region itself. Class II. and III. roads connect towns and villages in the region and facilitate the basic conditions for life and business within them. The Moravian-Silesian region has its own road network with a total length of 2750 km, including 1121 bridges.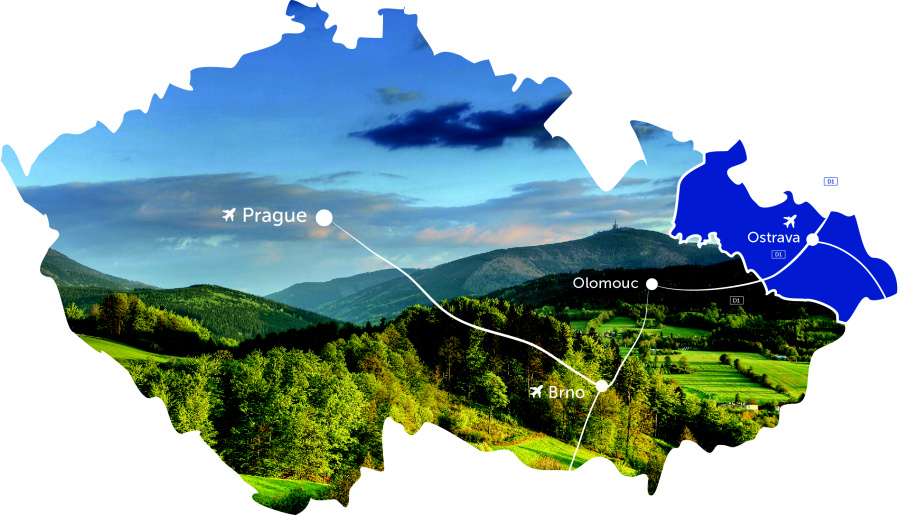 Office hours for the public:
Monday, Wednesday: 8 am to 5 pm
Tuesday, Thursday: 8 am to 2.30 pm
Friday: 8 am to 1 pm