Cultural and Folklore Events
The Leos Janacek International Music Festival
In 2018 the Janáček Hukvaldy International Music Festival merged with another major festival, Janáček May, to form the Leoš Janáček International Music Festival. It is the largest music festival in Europe based on the works of Janáček and provides a complementary counterpart to the Janáček-Brno Opera Festival.
Beats for Love
This is an electronic dance music festival, held at the heart of the Industrial National Monument Dolní Vítkovice area (DOV). It is the largest electronic dance festival in the heart of Europe. Through music, the festival connects people across all cultures.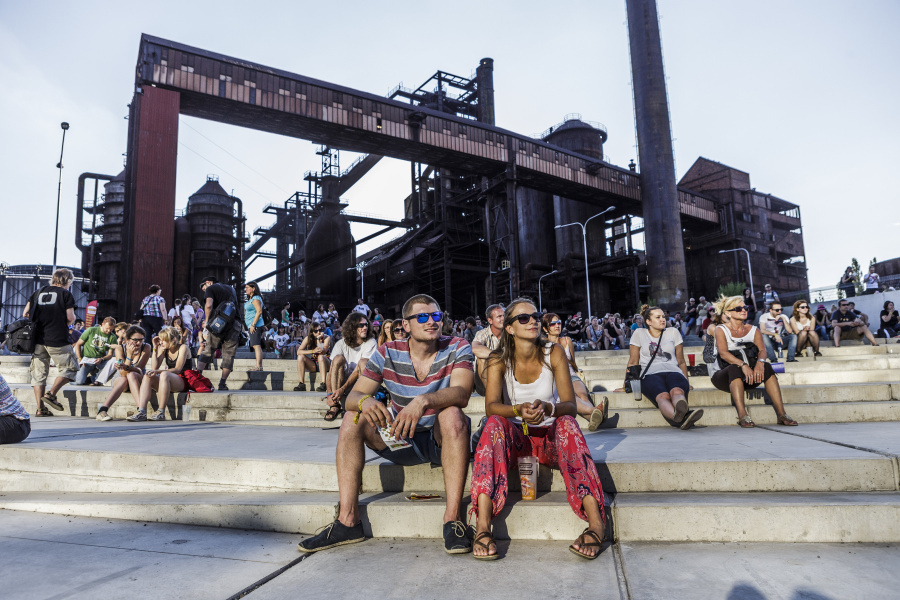 Colours of Ostrava
This international, multi-genre music festival has been held annually in Ostrava since 2002. In 2012, the festival was moved to the entrancing surroundings of Dolní Vítkovice – an area that used to belong to metallurgical factories, mines and ironworks. The last festival was the18th year and offered over 450 programme items on 24 stages, both open and covered, incorporating concerts, discussions, theatre performances, films, workshops as well as art activities.
Dream Factory Ostrava
This is the largest exhibition of professional theatre dramas for the general public in North Moravia. This concept combines quality local artistic works with top productions from the Czech Republic and abroad, filling a blank space on the geographic map of Czech festivals with inter-regional significance. The irreplaceable importance of this festival is to promote variety and diversity of genres, different forms of theatre and their performances to the general public.
Festival in the Streets
This international multi-genre festival held in Ostrava City, with a seven-year history, attracts audiences of more than 40 thousand people. The rich programme encompasses dozens of artists, not only from the Czech Republic but from around the whole world – jamming musicians, street theatre, drum parades, kid's programme, science shows and many other different acts or performances.
Spectaculo Interesse
This is an international puppet festival competition, hosted by the Ostrava Puppet Theatre. The festival is held every other year at the end of September and beginning of October and offers the festival audience and industry experts a display of the most interesting recent creations in the field. The festival program is divided into main 'competitive', and accompanying' noncompetitive' sections. The accompanying program includes mainly non-competitive performances for both children and adult audiences, as well as workshops, expert discussions, concerts, lectures and seminars, thematic exhibitions and the like.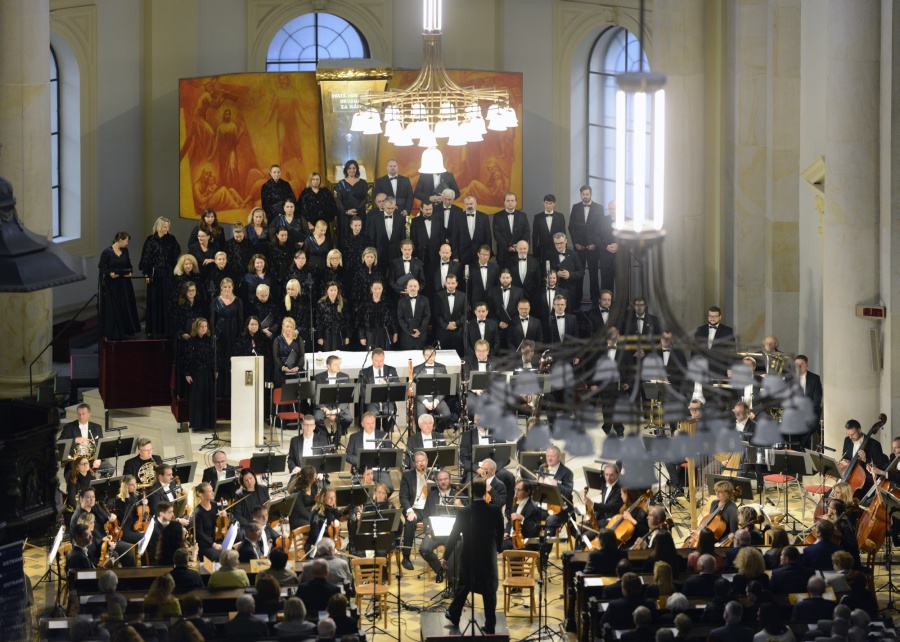 St.Wenceslas Music Festival
A month-long music festival which brings artistically valuable and unique musical performances, with a unified dramaturgical and ideological style, to the widest possible number of spectators living in the Moravian-Silesian Region with direct involvement of local towns and villages.
Cirkulum
It is the international festival of new circus and street theatre, the very first festival of its kind in Ostrava. It includes presentations and popularization of artistic genres such as new circus, pantomime or street, physical and improvisation theatre.
French Autumn and Francophile days
Every year the French Alliance in Ostrava organise these two major cultural events. During the French Autumn, visitors can enjoy exhibitions, lectures on French literature and concerts. The traditional March Francophile days which is celebrated in the Czech Republic, together with other member states, is a celebration of French language and culture which takes place in nine Czech cities. The program is always full of film and music performances, exhibitions, gastronomic tastings, contests and entertainment.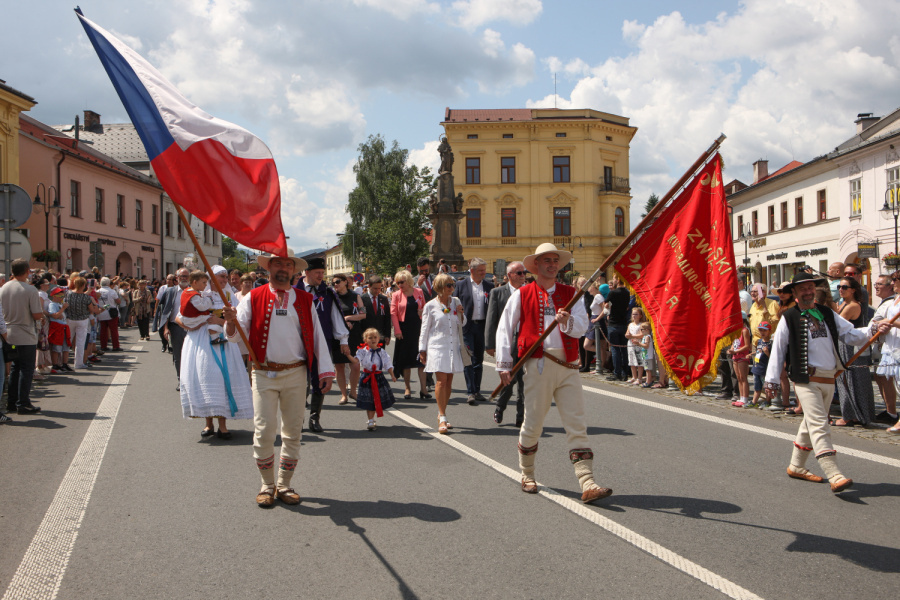 International Folklore Meeting 'Gorolski Święto'
This is the second oldest folk festival in the Czech Republic and undoubtedly the biggest folklore event organized by non-governmental organizations. Over three days, the event involves about 15 000 people.
Folklore Without Borders Ostrava
The festival usually takes place in the second or third week of August in Ostrava. The goal of the festival is to enrich the pleasant summer days for all residents and visitors of Ostrava. For this reason, the afternoon concerts take place on mobile stages in densely populated areas and commercial zones, almost every day, around Ostrava with free access to the public.
International Folklore Festival Frýdek‑Místek
The beauty of folk songs, dance and music is presented at this annual festival of folklore in Frýdek‑Mistek. On the main stage at Freedom Square, there are alternating performances of domestic and foreign dancers, singers and musicians of all ages. During the six days of thef estival, it travels to several villages around Frýdek‑Mistek including Řepiště, Baska, Hukvaldy and Stara Ves nad Ondřejnicí. The program also includes a ceremonial costume parade, evening entertainment with folk music and finishes with a gala concert.
Office hours for the public:
Monday, Wednesday: 8 am to 5 pm
Tuesday, Thursday: 8 am to 2.30 pm
Friday: 8 am to 1 pm