The backbone of our region is the River Oder (Odra River), which is one of most important waterways in Central Europe. From its source, to the Baltic sea, the waters of the Oder travel a total distance of 854 kilometers. Of this, 112 kilometers are in the Czech Republic and the other 742 km are in the territory of Poland. Another important river is the Olše, which arises near the Polish village of Istebna in the Silesian Beskydy Range. Another river Ostravice is a river in the districts of Frýdek-Místek and Ostrava-city. Its flow forms partly the historical land border of Moravia and Silesia. The River Opava, a tributary of the Oder River, is used for kayaking and canoeing. A 112 km section from Vrbno pod Pradědem to the confluence with the Oder is navigable.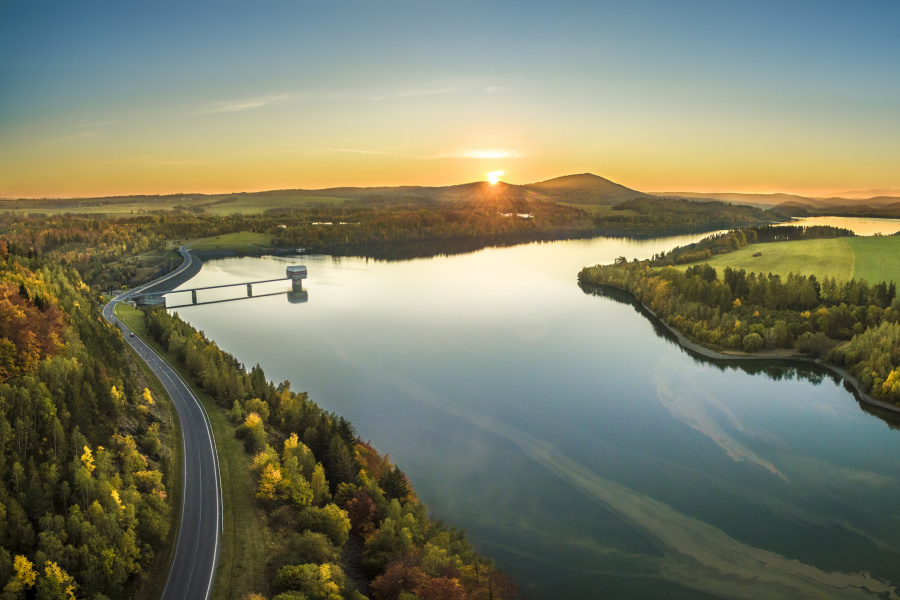 Among the major reservoirs of our region include:
Žermanice
Olešná
Morávka
Těrlicko
Slezská Harta
which are also used for recreation and
which are sources of drinking water.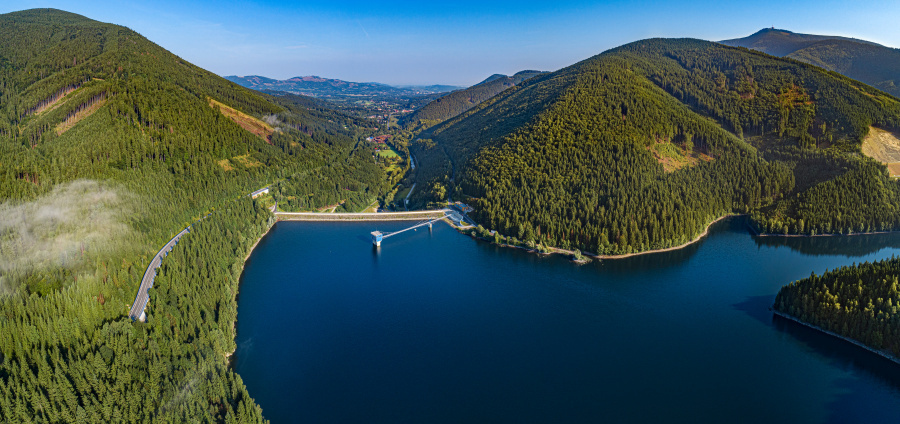 Fishing
Sports and recreational fishing in the Moravian-Silesian Region – within the catchment areas of the Rivers Oder, Olše and Morava – have a long tradition. For more than 100 years, fishing clubs have been organizing fishing here. Fishing is popular with local people. This is evidenced by the many fishing clubs for children and young people in both larger and smaller towns and villages. With the hustle and bustle of life nowadays, many fishermen will appreciate that they can be carried away by the hunting instincts of our ancestors in peace and quiet. Whether they take the fish home for the cooking-pot or just catch and realease, this is a very popular activity in our region. There are also companies that produce quality farmed fish for both the domestic and foreign market. We mainly fish for carp, bream, tench, trout, char and others.
Office hours for the public:
Monday, Wednesday: 8 am to 5 pm
Tuesday, Thursday: 8 am to 2.30 pm
Friday: 8 am to 1 pm