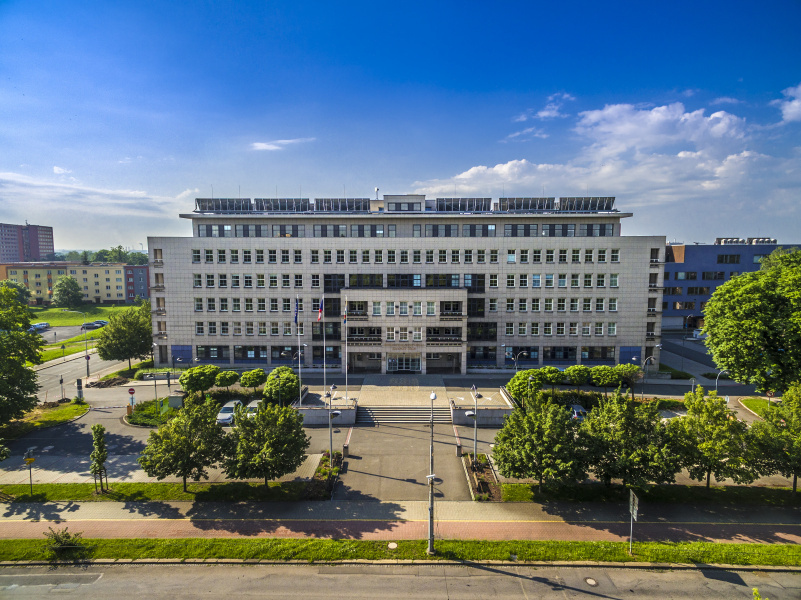 The Regional Authority is one of the regional bodies. The region, as a public corporation, was established within the framework of public administration reform that was carried out in the year 2000. At this time district offices were abolished, which previously were trusted with the performance of state administration. Their privileges and responsibilities were inserted into the new system of government divided between standard municipalities, municipalities with an authority, municipalities with extended powers and regional authorities.
At the Regional Authority of the Moravian-Silesian Region, there were 694 employees at the beginning of 2021. The Regional Authority, under its organizational stucture, has 18 departments as well as one independent division and is headed by the director. The Regional Authority is located in Ostrava.
The Regional Authority is an administrative regional government but at the same time, part of the State Administration of the Czech Republic.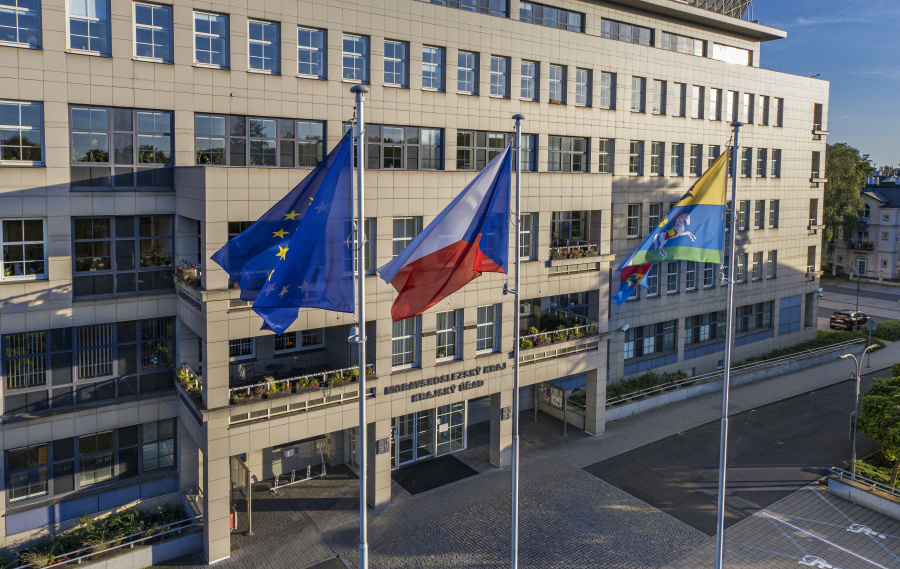 Self-governance
Self-governance is exercised by the Regional Assembly, Regional Council, Governor, Special Bodies and the Regional Authority. Regional councillors (and the elected members of the regional council) are elected for a four-year period in regional elections.
In practice this works in that Regional political leaders come up with their visions presented in their electoral manifesto and Regional Authority staff will assist them in their implementation. In this respect the Regional Authority is strictly apolitical and impartial. In the area of independent power, this is a service of the political representation of the region across the political spectrum.
Delegated Powers
In exercising delegated powers of state management by the Regional Authority, it is necessary to act solely and unequivocally within Czech law. This is the second part of the authority's activities, which is strictly separated from the work described above for regional self-governance. The activities of the regional office include a large number of cases in conducting administrative procedures, in which it decides on the rights and obligations of the participants and also performs other duties such as supervision over delegated powers entrusted to municipal authorities. The regional office also provides municipalities with professional and methodological support.
Tato stránka je k dispozici také v češtině / This page is also available in Czech
Office hours for the public:
Monday, Wednesday: 8 am to 5 pm
Tuesday, Thursday: 8 am to 2.30 pm
Friday: 8 am to 1 pm