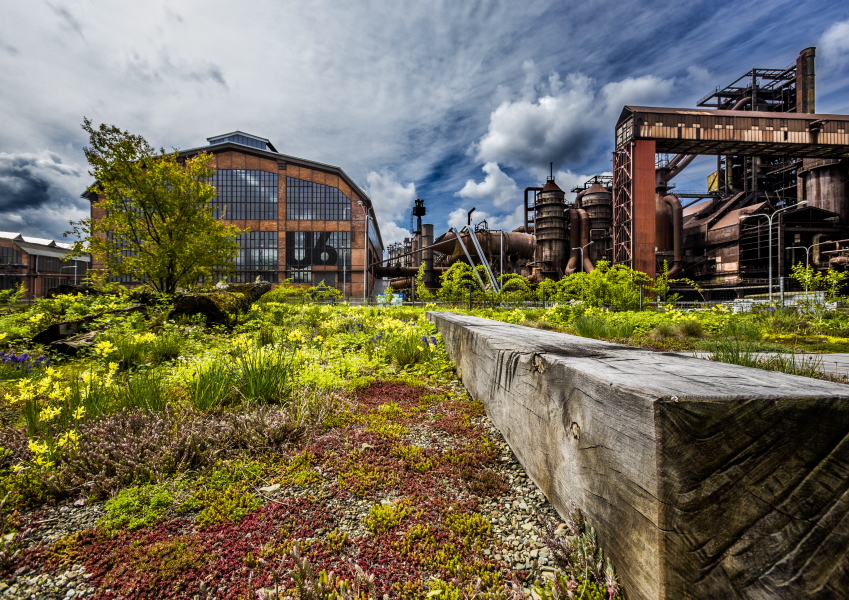 The Moravian-Silesian Region is one of the 14 regions of the Czech Republic. The Region covering 5 430 sq km shares its borders with Poland in the north and with Slovakia in the east. The remaining section of the borders is made up by the neighbouring Zlín and Olomouc Regions. With its population of 1.2 million inhabitants, the Moravian-Silesian Region is the third most populated Region in the Czech Republic. The largest and the most important city of the Region is the city of Ostrava. The Moravian-Silesian Region is proud of its natural heritage, diverse countryside, folk traditions and crafts, historical and cultural sites, spas, well-equipped sports grounds, excellent food and beer and clever hard-working people.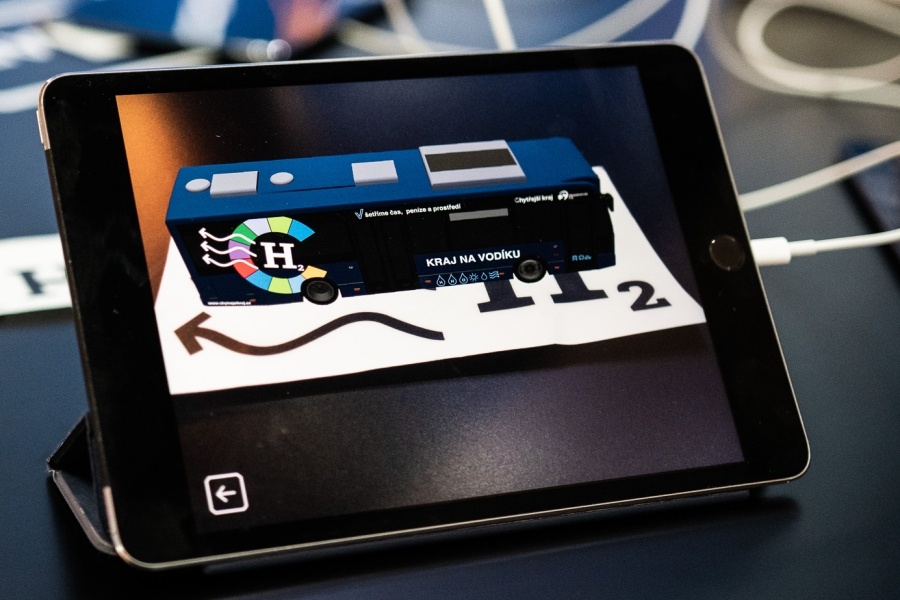 Due to the concentration of heavy industry, the Moravian-Silesian Region was an important industrial heart of the Czech Republic. Since the end of hard coal mining, the business structure has been steadily changing, and the heavy industry is gradually being replaced by various branches from manufacturing and services. The Region has been changing the image of the coal region by transforming it into a region of new technologies and clean energy.
It is our priority that people in our region can live in a healthy environment, so we promote environmentally clean transport solutions, friendly as well as economical use of energy and we are also consciously preparing for the "post coal" period. We're simply a smarter Region! We are initializing projects in areas such as intelligent transport, ICT infrastructure, health, energy and administrative apparatus. We put emphasis on the continual improvement of air quality and environmental protection so that it remains in the best possible condition for future generations.
Although we do not have the best reputation, and we are still sometimes perceived as a "black" region due to our industrial past, it's really not true anymore! It is a huge challenge for us to show the world that we are a smart region and that we have great potential!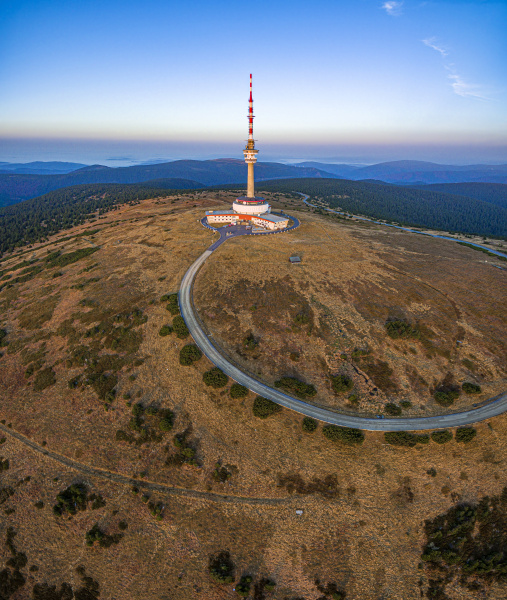 Facts and Figures
Highest peaks: Praděd (altitude 1491 m), Lysá hora (altitude 1323 m)
Shared borders with Polish provinces (voivodeships) – the Silesian voivodeship and the Opole voivodeship and the Žilina Region of Slovakia.
Consisting of 22 administrative districts of municipalities with extended powers
300 municipalities in total, of which 42 are towns
Covering an area of 5430 sq km, it occupies 6.9% of the territory of the Czech Republic
More than a half of the Region's territory is agricultural land
Over 35% is covered by forest (especially in the mountainous areas of the Jeseníky Mountains and the Beskydy Mountains)
Rich mineral resources found in the Region: primarily key bituminous coal deposits of the Czech Republic, further deposits of natural gas, a rich deposit of calcite, granite, marble, slate, gypsum, gravel sand, sand, and brick clays
Surface water mostly drains into the Baltic Sea, only the Morava River basin drains into the Black Sea
Important rivers: the Odra River, the Opava River, the Ostravice River, the Olše River

Drinking water sources: Šance Dam, Morávka Dam, Kružberk dam
3 protected landscape areas in our region include the Beskydy Mountains, the Jeseníky Mountains, and Poodří (the Odra River Basin area).
There are 163 small-size protected areas
It is the third most populated Region in the Czech Republic (1.204 million inhabitants)
Population density of 222 inhabitants per square km
Most of the population (almost 59%) live in towns of 20 000 inhabitants or more
More than 290 000 inhabitants live in the Region's capital city of Ostrava (about a quarter of the Region's population)
Other major towns with the number of inhabitants of over 50 000 include Havířov, Opava, Frýdek-Místek, and Karviná
During the era of the Austro-Hungarian Empire, our region was one of the most important industrial areas, due to the exploitation of raw materials – particularly high-quality bituminous coking coal leading to the subsequent development of heavy industry and metalurgy
The Region is now a nation-wide centre of metalurgy, a traditional manufacturing branch, the generation and distribution of electricity, gas and water, production of transport vehicles as well as the manufacture of chemicals and pharmaceutical products
These industries employ over one third of the total population and another 11% work in trade and repair
The average gross monthly salary in 2018 was 28,796 CZK per capita, the tenth highest average in the CR
The highest wages are found in areas such as information technology and communication, electricity, gas, steam and air conditioning supply, mining and quarrying as well as financial and insurance activities, while the lowest are in the accommodation and catering sectors
6396 beds are available in 17 hospitals and another 2447 beds in specialised therapeutic institutions and therapeutic institutions for long-term patients
Český Těšín is a territory with a significant Polish minority
Useful information:
Office hours for the public:
Monday, Wednesday: 8 am to 5 pm
Tuesday, Thursday: 8 am to 2.30 pm
Friday: 8 am to 1 pm